ChrisHolden - Art Station - Twitter - Discord
Visit my Art Station for up-to-date portfolio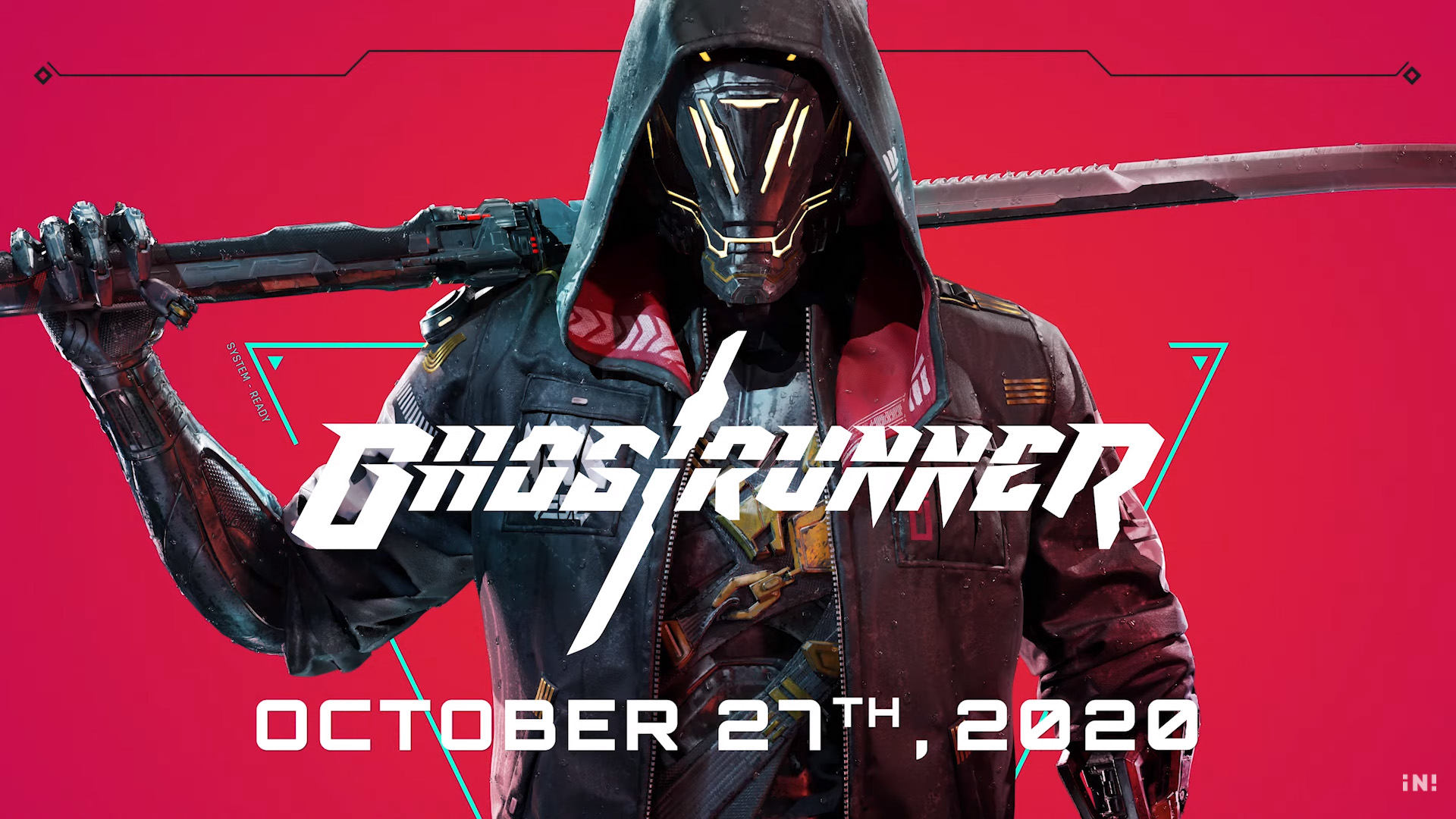 Resume / Overview


chris@chrisholden.net
Over twenty years specializing in Environment Art, Level Design & Team Management.

Lead Artist, Lead Designer, 3d Realms / Slipgate Ironworks Feb 2020 to present
Graven. Currently in development.
Ghostrunner, PC, PS4, Switch, Xbox One. Level Designer given twelve level blockouts to detail and light with existing modular assets.

Freelance / Personal July 2017 to Jan 2020
Spirit of the Keep, PC. Solo project created in UE4.

Artist, Groove Jones Feb 2016 to June 2017
Created VR project in Unreal Engine 4, mostly designed for HTC Vive. For most projects I was solo artist or lead artist working with a small team of contractors. There were many other pitches and projects, but here are the main released ones.
McDonalds Interactive Happy Meal Box VR Experience Debuts at SXSW 2016. Solo artist creating all the handheld painting tools, materials, fx and environment.
Arcade Artist VR. Standalone reskin and expansion of the Interactive Happy Meal. Much of this was contracted to an outside art team. I created the interactible surfaces (canvas and frame, book, flipboard), background landscape and was responsible for final optimzation.
LightStrike VR. Solo artist creating all the gameplay art and fx in roughly a week.
View VR. Created all the environment, materials, lighting and particle effects. Majority of the props were contracted to artists. I handled the rooms and desks as they required internal iterations via client feedback.
Zimmer VR. Created all rooms, lighting, materials and some props. Contracted two artists for additional props. The five rooms took just over a month to create.
Tri-Kes VR. Created over 200 Material Instances from 20 masters with 80 textures based on real world wallpaper & upholstery samples, match dimensions and undergo individual scrutiny of several of their representatives for accuracy. Designed and built the environment blockout. Lighting and detail assistance from an additional artist. Worked closely with the client meeting strict requirements representing their product.
AHS Fearless VRHTC Vive experience created for FX to show at San Diego Comic-Con 2016 to promote season six of American Horror Story. I was responsible for building all the areas, creating environment and character materials, particle FX, optimization and managing assets, lighting with a small team of artists. I created almost everything in the forest scene (assets, lighting, fx. Ground is Epic assets).

Freelance / Personal Apr 2013 to Jan 2016
Provide in-home health care while continuing freelance art projects.

Lead Artist, Illfonic. Nov 2009 to Apr 2013
AMD Tech Demo Ruby: Project Phoenix. CryEngine3 DX11 techdemo. Designed level, documention, managed a team of artists & optimziation (draws, lod distances, tricounts, etc). Video of full demo (Jun 7, 2013).
Crysis 3, Xbox360, PS3, PC. My duties involved optimizing draw calls, triangle and texture use in buildings. Managed a small team optimizing other assets, and documenting the progress for delivery to Crytek.
Nexuiz, Xbox360, PC. released for the Xbox Live Arcade House Party February 29, 2012, then on Steam for PC. Lead Artist on Nexuiz for Xbox 360 Arcade and PC using CryEngine 3. My duties included managing all art assets over multiple levels, and working with outsourcing.
Nexuiz Duel Mode DLC, PC. Created custom level art for duel level.
Nexuiz STUPID Mode DLC, PC. Created for benchmarking DX11 features such as detailed meshes, full size textures, mesh tessellation, etc.

World Art Lead, Warhammer Online: Age of Reckoning, PC. Mythic Entertainment, Oct 2008 to Feb 2009
After shipping Warhammer Online: Age of Reckoning, I was promoted to World Art Lead in charge of outsourcing art. My duties included training an outsourced Indian art studio in the technical aspects and Warhammer art style, documenting daily feedback and creating work orders. After the training process, I was in charge of outsourcing art to the studio in India as well as one in China. Additionally, I was proactive between many teams supplying feedback on the live game of exploits and bugs through spending countless hours in the trenches of the game.

World Artist, Warhammer Online: Age of Reckoning, PC. Mythic Entertainment, Mar 2006 to Oct 2008
Created environment assets for all races including large interior and exterior dungeons, buildings, and smaller props such as wagons and banners. My duties included modeling, UVs, materials and collision. Mid development, I switched by choice to the Dungeons Team, and was involved in all aspects of the creation of three end game dungeons.

Weapon Artist, Dungeon Runners, PC. NCsoft Austin, Feb to Mar 2006
Modeled and textured low poly weapons in five elemental variations and created icons for each weapon.

Lead Designer and Art Manager, NanoLegends, PC. Commgraphics, Apr 2004 to Nov 2005
NanoLegends was designed as an educational adventure game teaching cellular biology to high school students with the goal of making learning fun and effective. Created in the Serious Sam engine in three months, and received the highest rating from the National Institute of Health. I designed, built and textured the characters and level. In full production, as co-creator and designer of this hybrid platformer/shooter/driving educational game, I wrote most of the design doc, designed all game levels (models, textures, lighting, monster placement), managed the art team and additional game assets (monsters, vehicles, items).

Senior Artist, Goblin Commander, PS2, XBOX & Gamecube. Jaleco Entertainment, Aug 2002 to Feb 2004
Created environment art including tile sets & map models. Designed destructible geometry system with tech artist.

Lead Artist, Gore, PC. 4d Rulers Software Inc., Sep 1997 to Aug 2002
Designed all 2d wall textures, map objects, weapons skins, effects, and some character textures for the PC FPS game, GORE. Managed material files, assigning shader definitions and impact effects. Modeled and textured dozens of environment objects. Designed the single player missions layout, story line and worked directly with designers to ensure playability. Managed several artist and designers. Created an art database of high resolution textures and high detail meshes for future products such as Secret Service: Security Breach and Patriots: A Nation Under Fire (developed after my departure from the company).

Contract Artist, Zaero: Mission Pak for Quake 2, PC. Team Evolve, 1997
Painted ~200 environment item/prop textures.

Texture Artist, Quake 2: Extremities, PC. Level Infinity, 1997
Created +10 player textures.